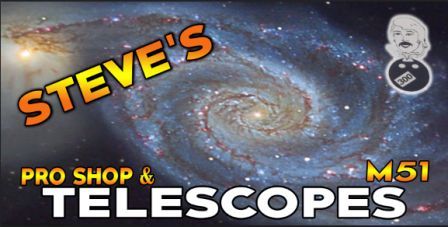 709B S. Air Depot
Midwest City, OK 73110
Phone: (405) 732-1350
www.stevesproshop.net
Like us on

Tue-Fri 11:00am-6:00pm
Sat 11:00am-5:00pm
32 Years Experience In Amateur Astronomy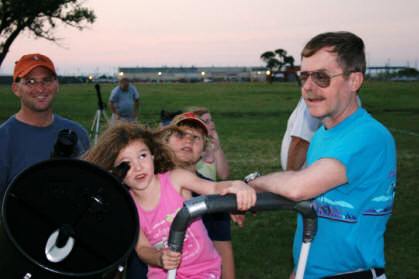 Steve's Pro Shop & Telescopes is Oklahoma City's premier Orion dealer and can also provide Meade, Celestron and Bushnell products. Our Orion prices are structured to be at or under Orion's catalog prices including freight charges.
I have been involved with amateur astronomy since 1984 when Halley's Comet was making its approach and we've had telescopes in our product offerings since 1986.
Let us help you begin your journey into amateur astronomy! We have the equipment and the experience you need to enter into this fascinating hobby. We are pleased to be a part of the Oklahoma City Astronomy Club and together we can guide you to many levels of interest.
--Steve Arthurton
Featuring Orion IntelliScopes and Accessories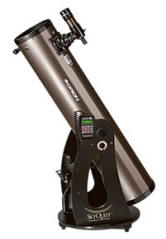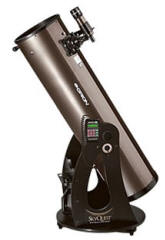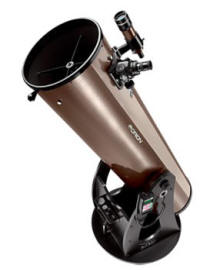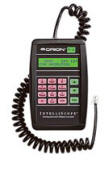 XT8's, XT10's, XT12's and Controllers